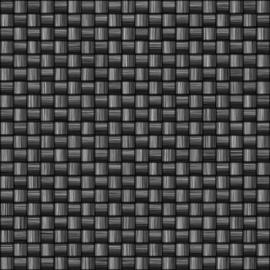 Seamless Tileable Texture
Hi-resolution, print ready seamless tileable texture, ideal for designing and printing vehicle wraps, pop-up stands, banner-stands, banners and signage of any kind. Use it as a background or as a filling for letters and logos.
Fileformat: JPG
Resolution: 72 dpi
Format: 33 x 33 inch / 840 x 840 mm
Filename: tile-weave001.ZIP
Reselling, redistributing and giving away is not permitted.
Copyright 2023 © mr-clipart.com, all rights reserved.